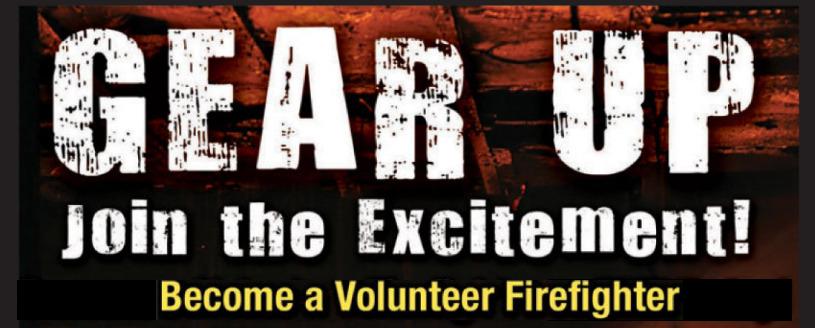 Shepherds Fire-Rescue is accepting volunteers to serve our department and community. If you are 18 or older, download the Volunteer Firefighter Application or stop by Station #1 located at 2014 Charlotte Highway, Mooresville, NC.
Steps For Application:
1. Once the completed application is received, driver history and criminal background checks will be performed. The Membership Committee will then schedule qualified applicants for an interview.
2. If the candidate is approved by the Membership Committee, the application will be presented for review at a Shepherds Board Meeting.
3. If accepted, Shepherds Fire Rescue will contact the candidate and schedule a physical to determine fitness for firefighting.
Once accepted, SHEPHERDS FIRE RESCUE WILL ALLOW YOU 2 YEARS TO COMPLETE YOUR FIREFIGHTER CERTIFICATION. The following link lists the classes the recruit will have to complete in order to enter any structure or participate on any fire calls.
Download the Firefighter Certification Course List.
For more information see:

Please Contact Station 1 at 704-663-1245 with any questions. Ask to speak to a Captain or Chief.